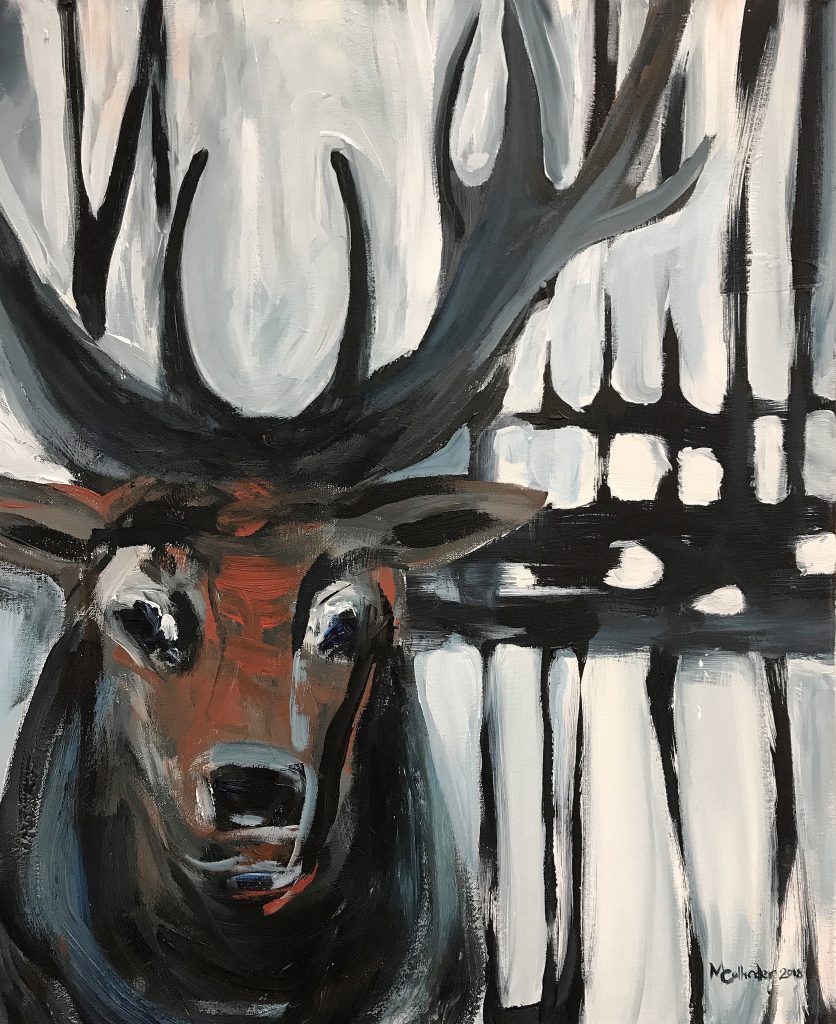 Deer Spirit
Acrylic on canvas 2018
72×60 cm
12 000 SEK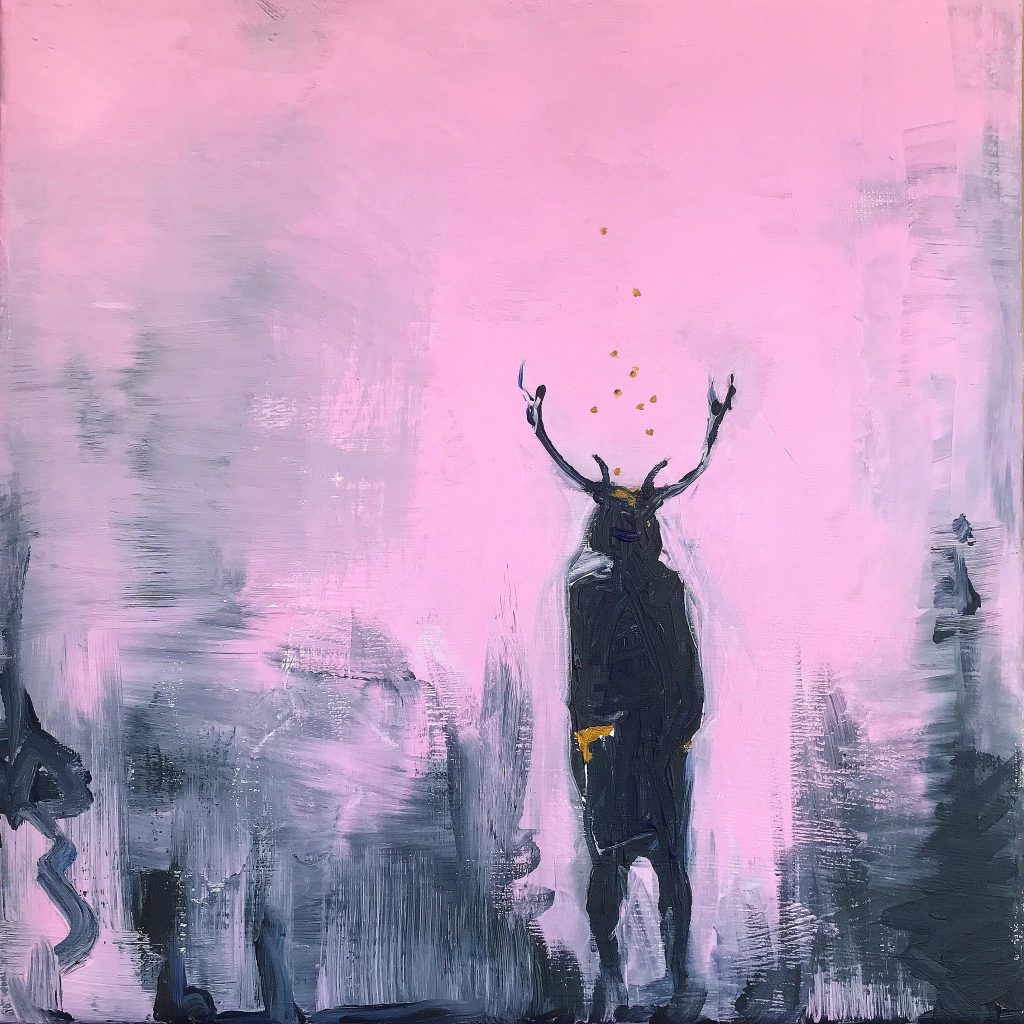 Into The Woods
Acrylic on canvas 2018
40×40 cm
4 000 SEK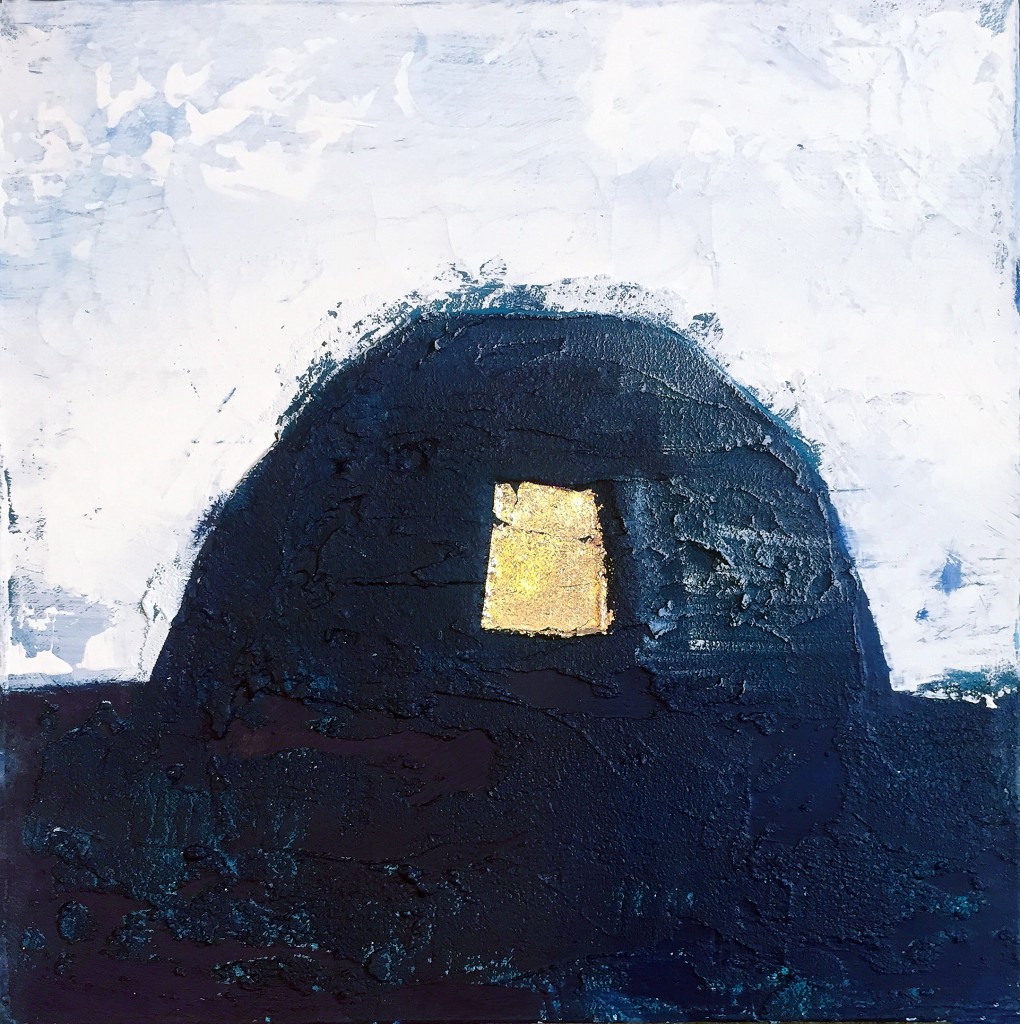 Spirit Abode
Acrylic on canvas 2016
60×60 cm
10 000 SEK
Inside your core there is gold. Gold as the wisdom we acquire through our life walk. Enter the door, into your treasure chest. When you leave your Earth Walk, this is what you will bring with you.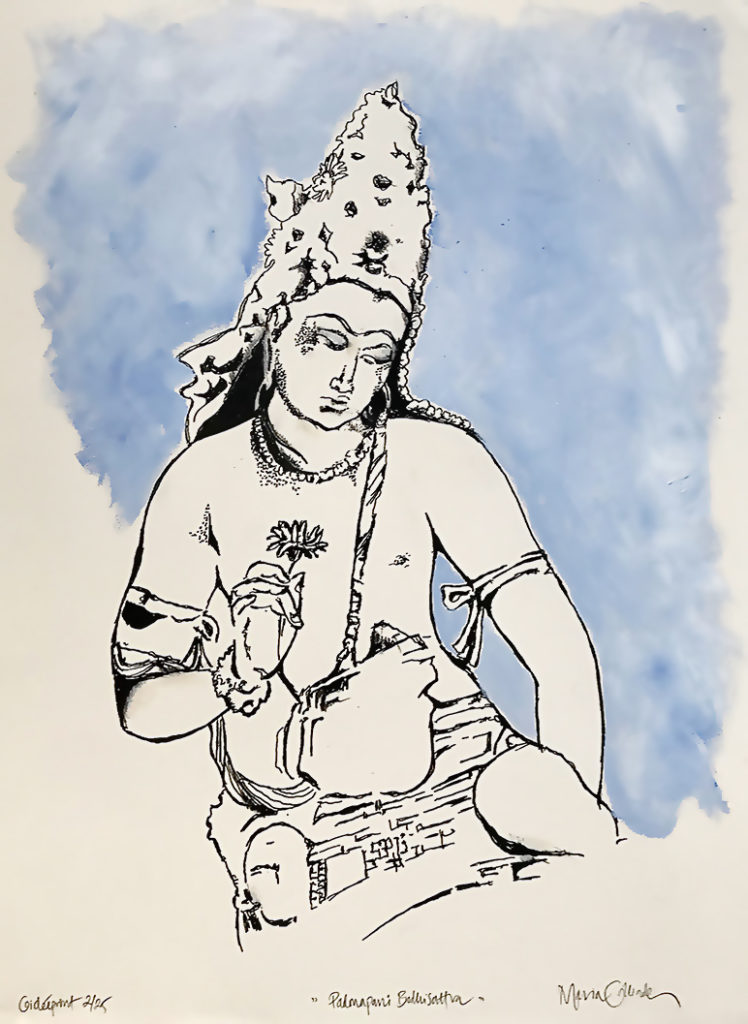 Padmapani Bodhisattva
Mixed media, print and acrylic painting on acid free paper 2020
76×56 cm
4 500 SEK
The painting is originally a wall painting from the wondrous Ajanta Caves in India in washed out colours. I made an illustration of it long time ago. Printed on acid free Hahnemuhle paper 300 g, I painted the blue background afterwards to get it more airy.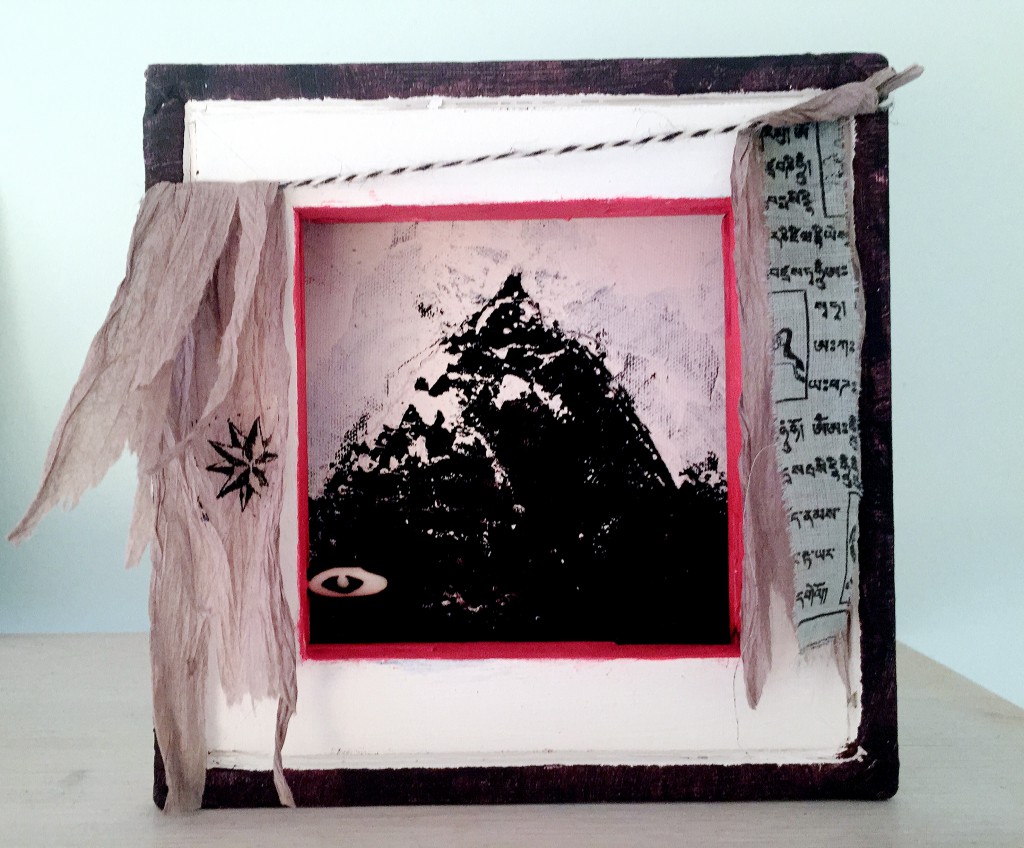 Eye of the Mountain
Temple Box, acrylic and sparkle on backside of canvas 2016
20×20 cm
Private collection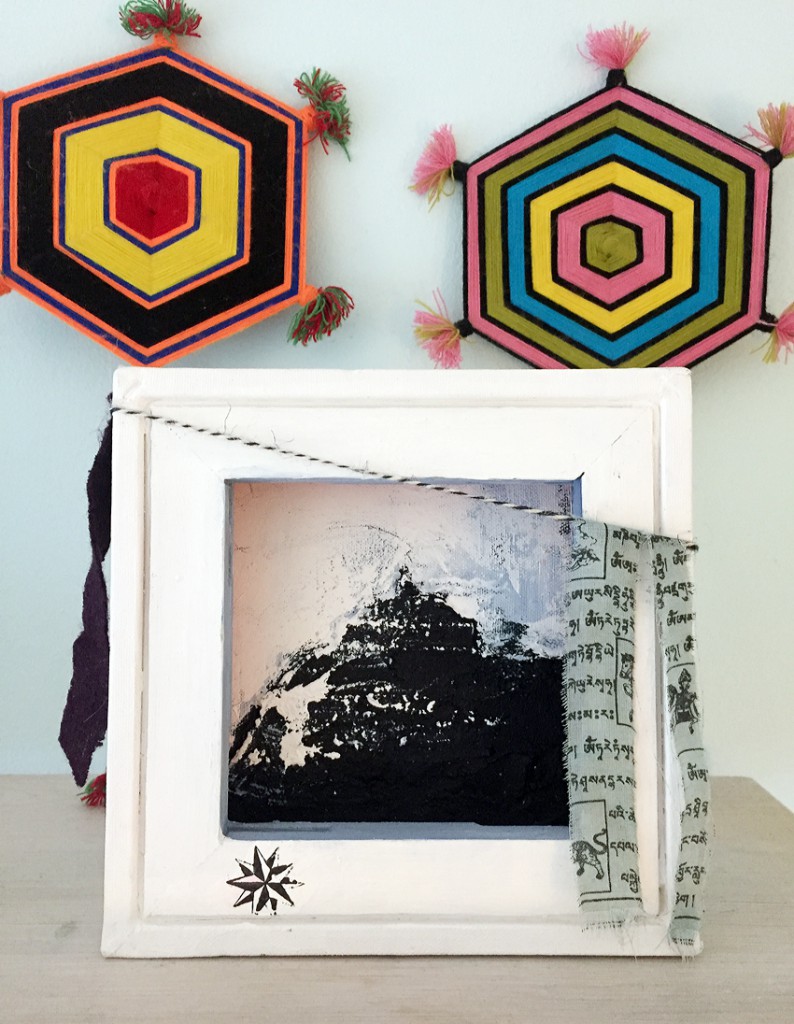 Temple Box
Acrylic and sparkle on backside of canvas 2016
20×20 cm
4 000 SEK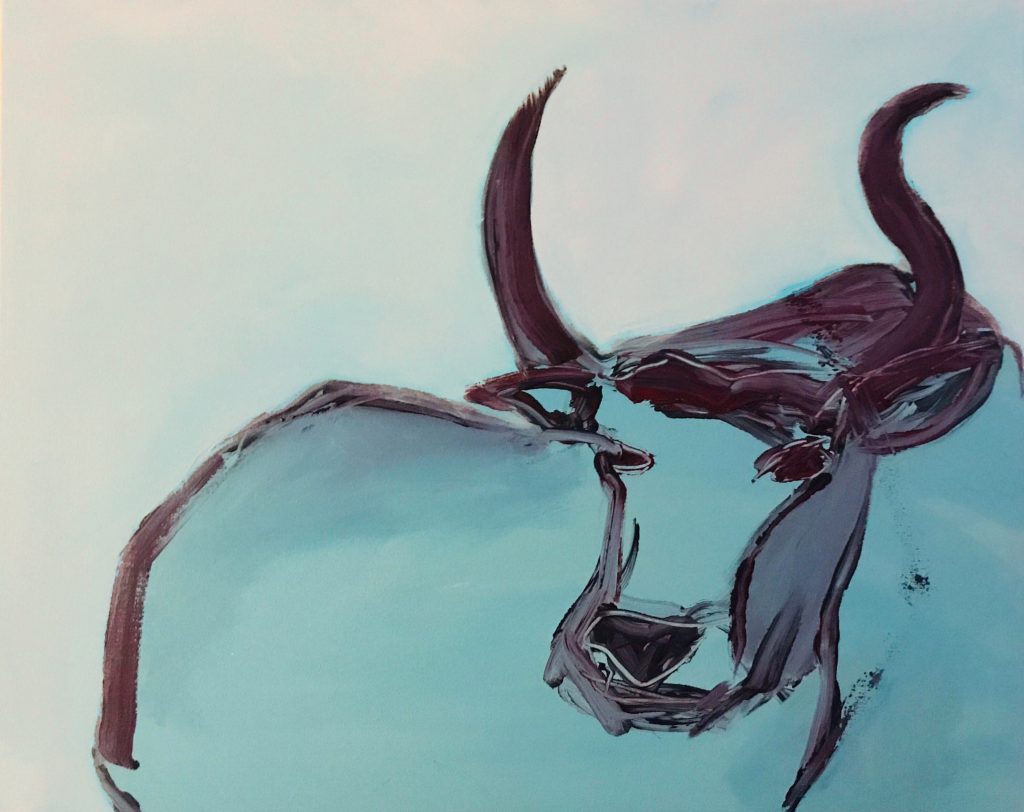 Yak Mother
Acrylic on canvas 2019
65×81 cm
Private Collection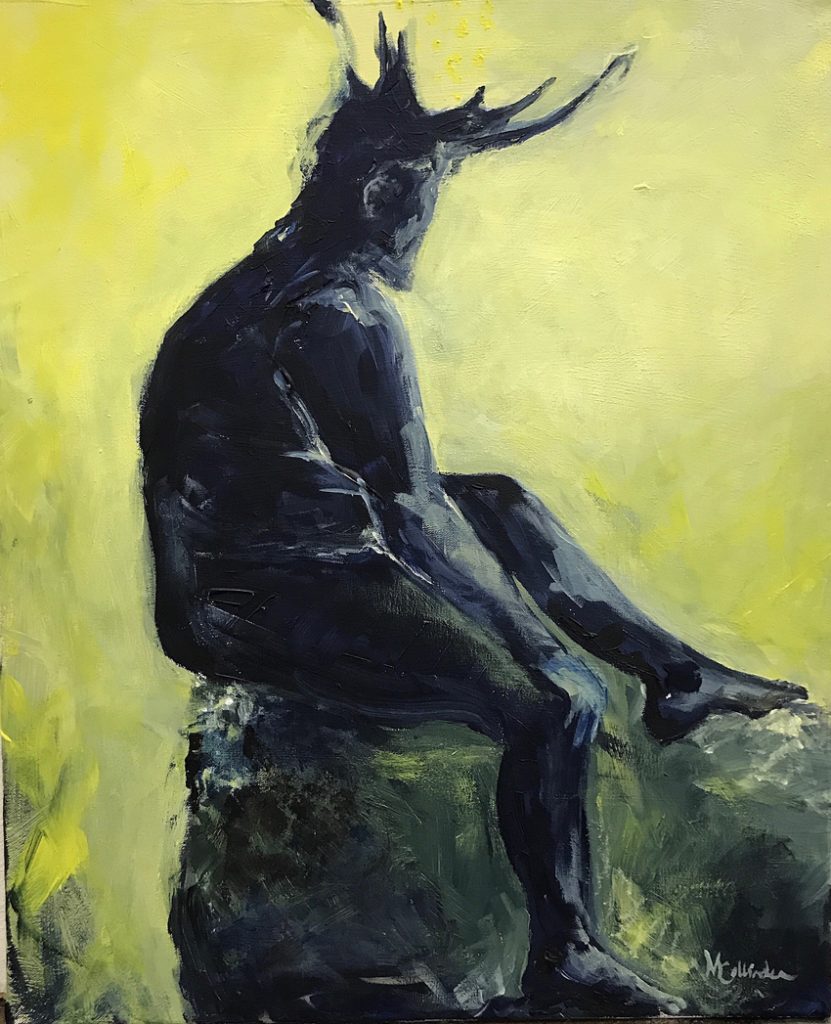 The Horned God
Acrylic on canvas 2018
63×53 cm
8 000 SEK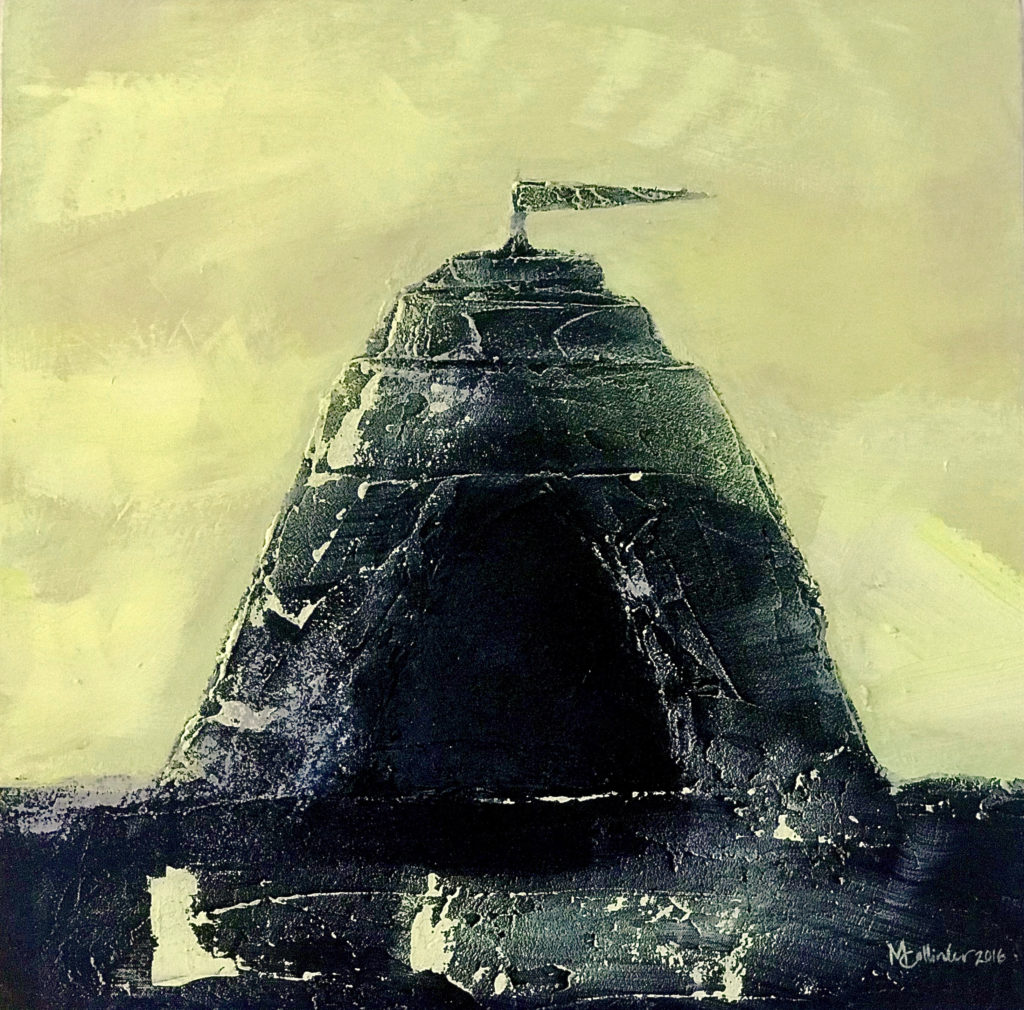 Spirit Abode II
Acrylic on canvas 2016
80×80 cm
10 000 SEK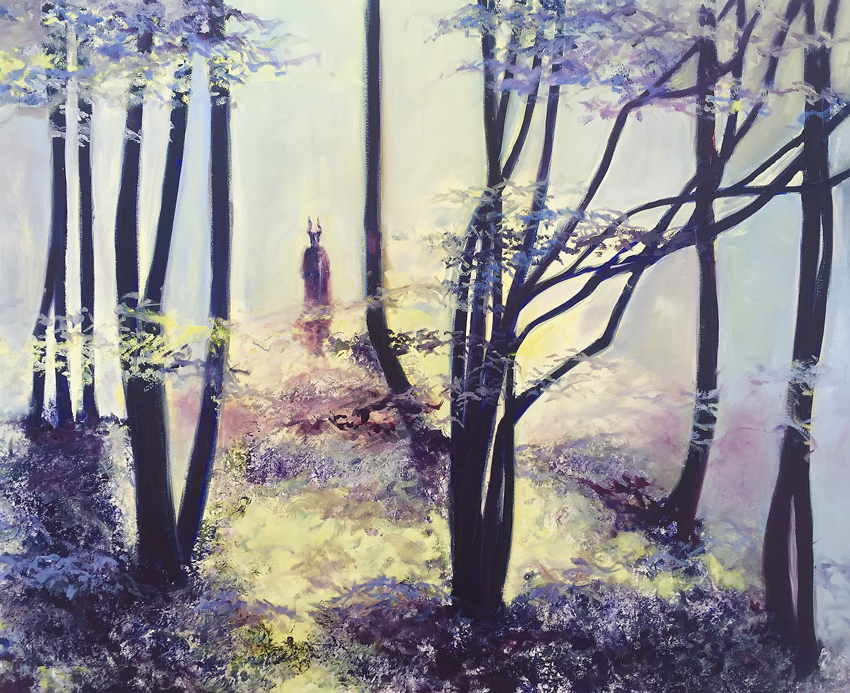 Forest Spirit
Oil on canvas 2016
80×100 cm
18 000 SEK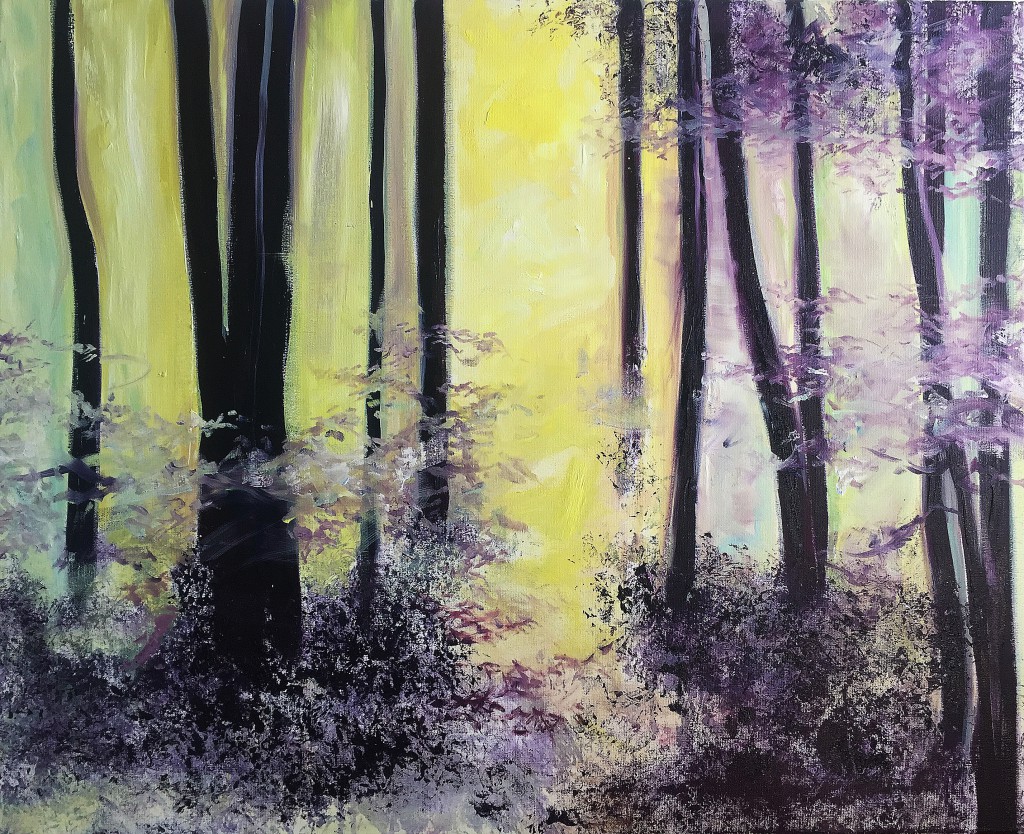 Breathe
Oil on canvas 2016
80×100 cm
18 000 SEK