Welcome on guided healing sessions every Wednesday evening at 7 pm UCT+1 (Swedish time) in Corona times during Spring April 1st-May 27th. It gives you the opportunity to safely land in your heart and let go of heavy energies like fear and anxiety. It is time to raise our collective consciousness. Healing is one of the most effective tools to create a loving world.
Drumming our way down to Mother Earth, using my rattle and other instruments like chimes and bowls, I will guide you on different journeys in order to heal different areas in your life. We will work with different themes every time like forgiveness, your inner matriarch, sound healing or downloads of unconditional love, trust and safety.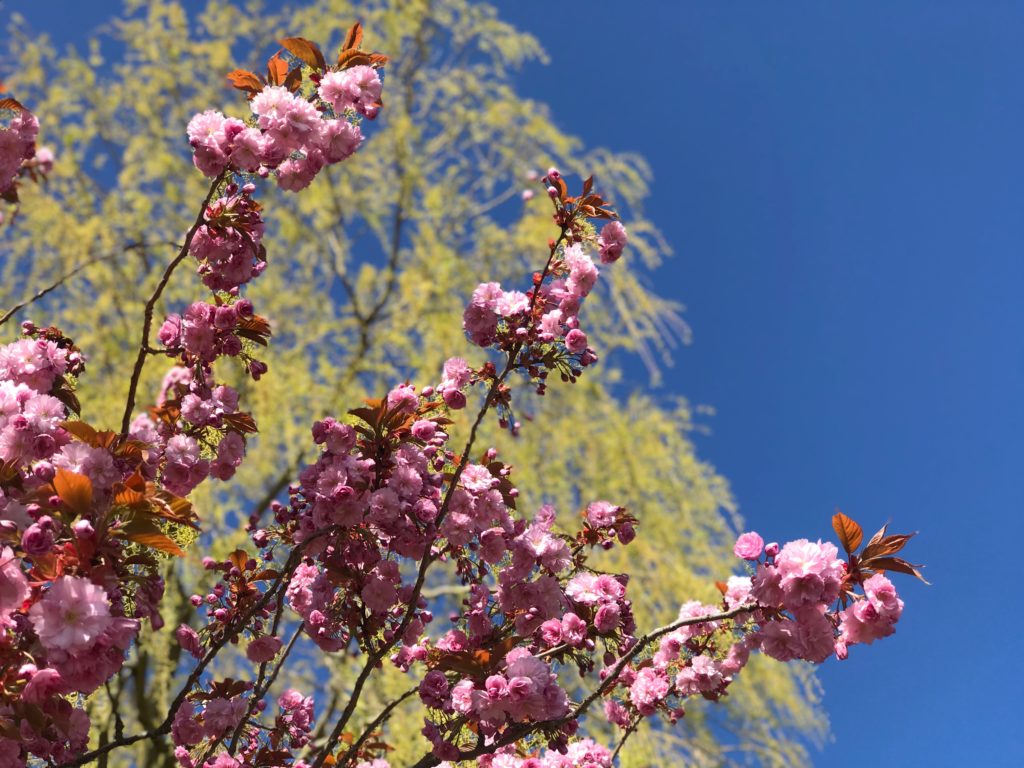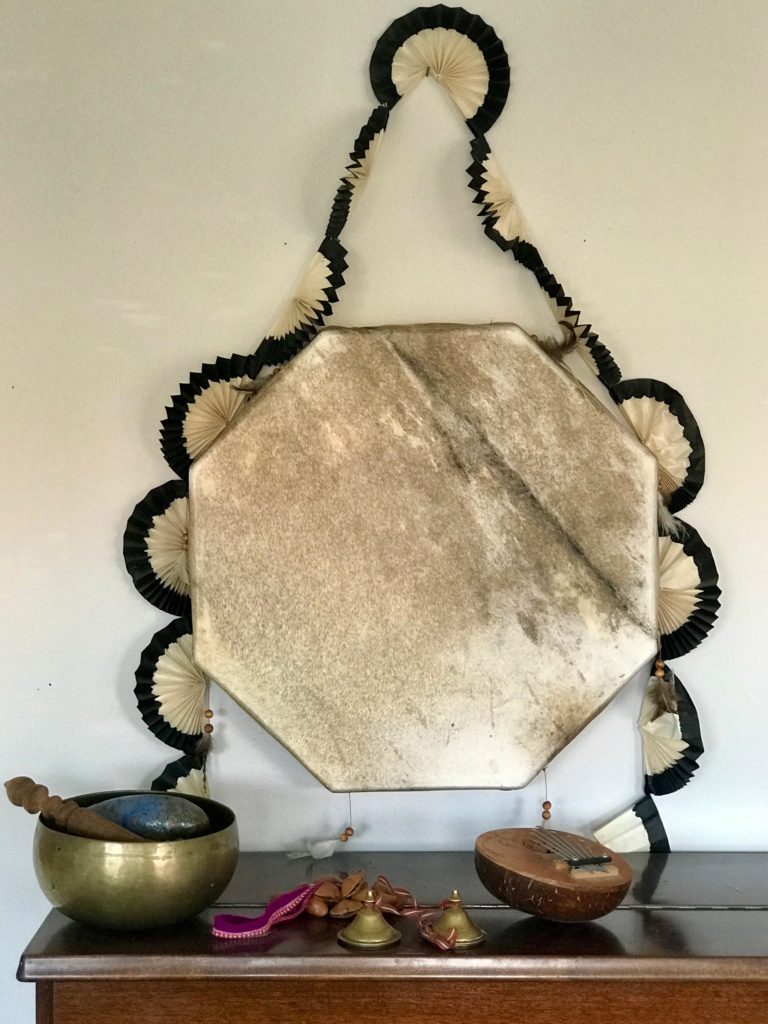 We meet on Zoom (a digital platform). You will get a link when you signed up for the group healing after you paid. Just click it to participate 5 minutes before 7 pm so we are all ready at 7. Send me a email with your name and details to sign up.
A guided group healing is a great way to balance, open your heart and raise your energy with a group of like-minded people. You will be able to see the ones participating with their video on if you join on your computer. On the mobile phone, you have to scroll to see all the participants, but it will work fine as well. Be sure to have earphones with a microphone on your mobile phone so you can hear and be heard well.
The healings are guided so that you can integrate the energies more easily through visualization. If you have trouble visualizing, no problem. The healing works anyway.

Sometimes I also work with downloads of emotions such as unconditional love, trust, security and self-esteem. This often gives great results that can be a little subtle at first but in the long run transforms you deeply.
Time for a short sharing if we are not more than 10 participants. Otherwise we can all share on the Zoom chat. We usually create a warm atmosphere together even on Zoom as we share our experiences.
Scheduled meetings: 29th of April. 6th, 13th, 20th and 27th of May.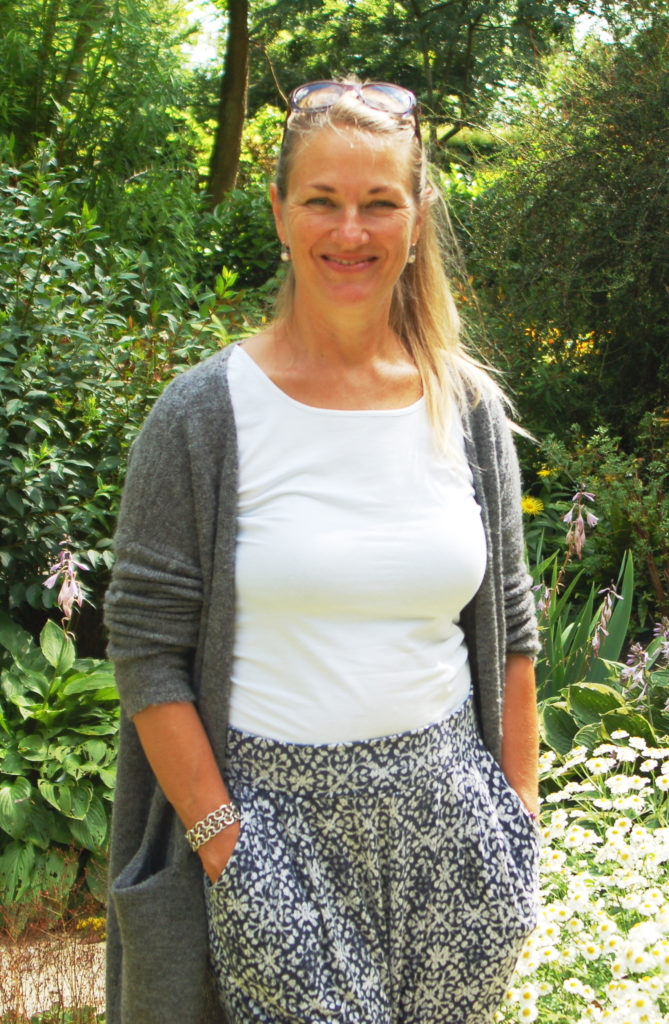 Details:
Price: 200 SEK by Swish to 070-000 97 64, 20 € or 20 USD on Paypal
Where? Anywhere in the world on Zoom.
How does it work? Through my spiritual guides the light is brought down into the circle. You can get thirsty and very tired and relaxed afterwards. Sleep usually gets good after a healing session.
Time : Wednesday evenings 7-8 pm starting April 1st til summer.
Registration: Mail me here:
Come, come, come! Together we make the world a better place!
Photo top: Jed Villedo på Unsplash