Let us journey together on a 10 day adventure in Egypt 24th of January to 2nd of February 2020. Visiting sacred temples, meditating, chanting and depicting our journey throughout colourful Upper Egypt. Bring your crayons, paint and brushes and join me on an unforgettable journey…
Welcome to your deeply buried past and colourful vibrant present! This is a journey in time and space, where we walk the ancient land of the pharaohs of old. We connect with Isis, Hathor and the Egyptian pantheon in deep meditation in the temples. We travel Mother Nile, opening up to the depth of our hearts. This is a once in a lifetime experience, where you will meet the hospitality and kindness of the Egyptian soul as well as your own soul's hidden spiritual treasures.
I will guide you to pick up the flow of the subconscious to draw and paint symbols and memories as well as the landscape we travel through. You don't need a lot of experience to be able to join. We are working with the intuitive flow as well as depicting temples and landscapes. You will leave Egypt with a deeper understanding of who you are and your mission in life, and a painted diary to keep the flame burning within.
Egypt is a carrier of ancient wisdom. She holds an outstanding number of temples, sacred sites and powerspots. You will reconnect with power places where the initiates of the temples once dived deep into the mysteries. Our trip includes a three day stay in Luxor, visiting and connecting with the awe-inspiring temples in the largest temple area in the world, Karnak and its forest of pillars… We also explore the Valley of the Kings and Hatshepsut's temple, followed by an unforgettable trip on the Nile.
We travel the great river on a dahabeya, a barge slowly passing the egyptian landscape where we live, eat and paint. Passing many sacred temples where we will meditate and collect pieces of our soul puzzle on our way up to Assuan in welcoming Nubia. Our trip will peak in the magnificent temple of Abu Simbel and the beautiful Isis temple in Assuan, where many of us surely will feel the lineage back in time.
How to get there:
Cheapest way is to fly to Hurghada and get bus transfer to Luxor, a 3 hour ride through the desert. We fly back from Assuan to Hurghada or Cairo and then back home, or if you want to continue travelling on your own. There will be suggested flights by me to book. These are not included in the price.
Preliminary Itinery:
9 nights:
Luxor 2 nights, private dahabeya on the Nile 5 nights, Aswan 2 nights
In Luxor:
Luxor Temple, Hatshepsut Temple, Valley of the Kings and Nefertari Tomb in Valley of the Queens, Medinet Habu, Dendera, Karnak temple complex including Mut Precinct
Dahabeya Sailing 5 nights:
Visiting temples of Esna, El Kab, Edfu, Kom Ombo
In Aswan:
Abu Simbel, Isis temple of Philae
Day 1: Arrival via Cairo or Hurghada, transfer to Hotel in Luxor – please plan arrival early enough to visit Luxor Temple in evening, welcome Dinner, night in Luxor
Day 2: Hatshepsut, Valley of the Kings, lunch in Habu , Medinet Habu temple, evening free, night in Luxor
Day 3: Early rise for Dendera Temple, snack sandwich, Karnak Temple, Mut Temple, board the private dahabeya, dinner & night on the Nile
Day 4: Sailing on Nile, Esna, dinner on dahabeya
Day 5: Sailing on Nile, El Kab, dinner on dahabeya
Day 6: Sailing on Nile, Kom Ombo, dinner on dahabeya
Day 7: Sailing on Nile, Edfu, dinner on dahabeya
Day 8 : Early departure to Abu Simbel, transfer to Nubia Village resort/Aswan, dinner in Nubian Village
Day 9 : Visiting Philae Island in the Nile with Isis temple, farewell dinner in Assuan
Day 10 : Early departure to home destinations
If you feel drawn to join me on this journey, please contact me about prices and details here:
Gallery of pictures from our trip: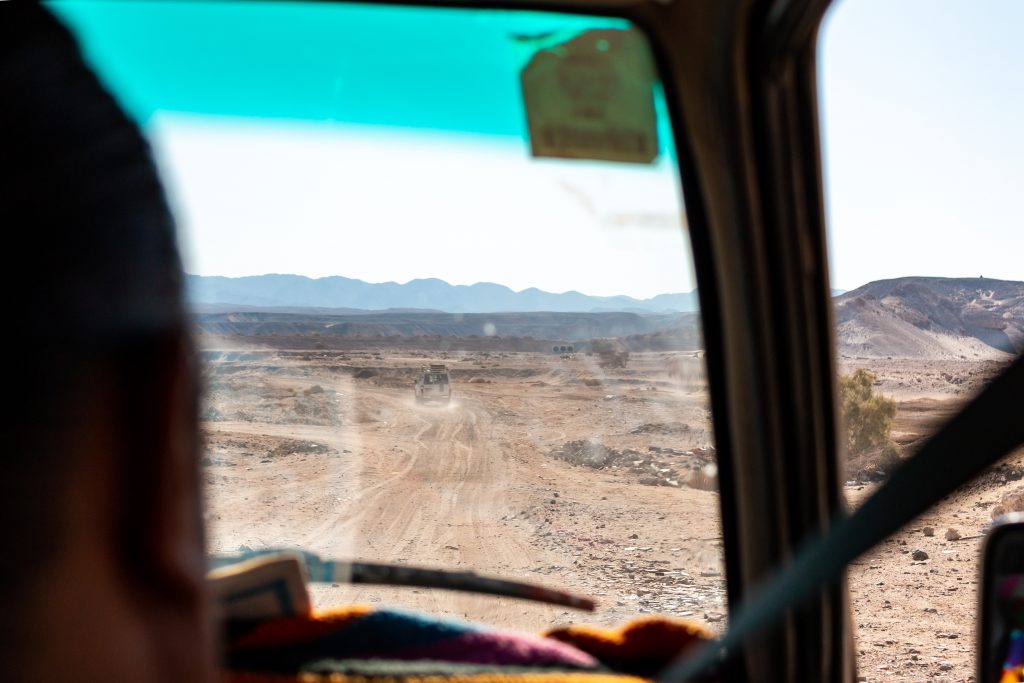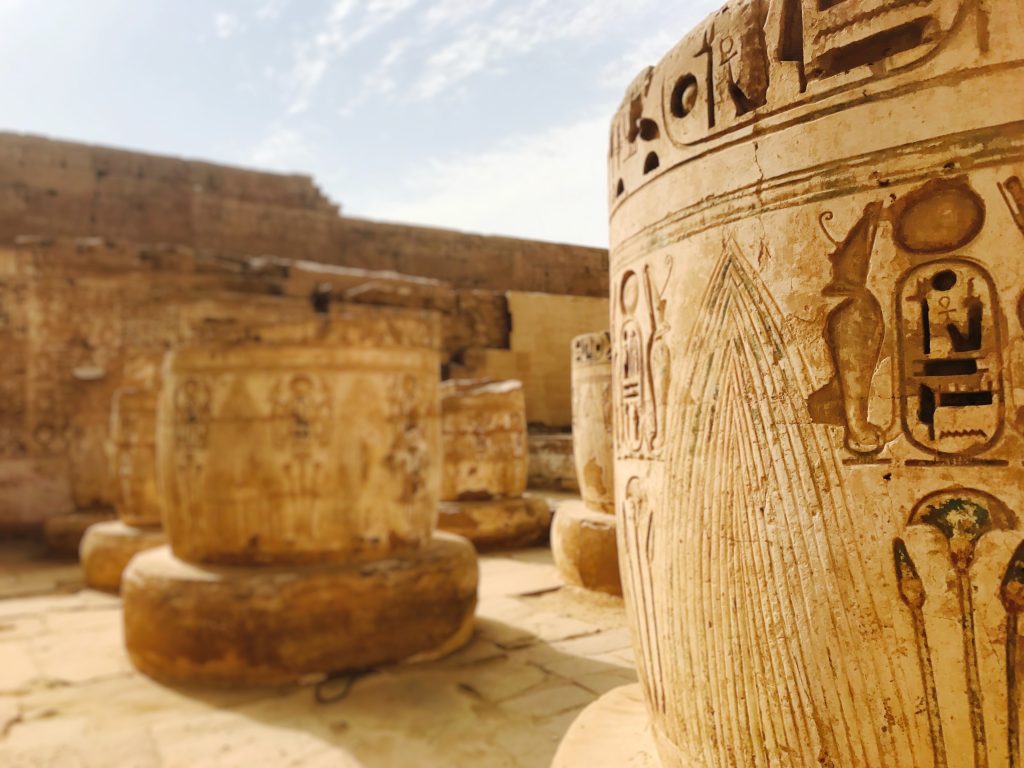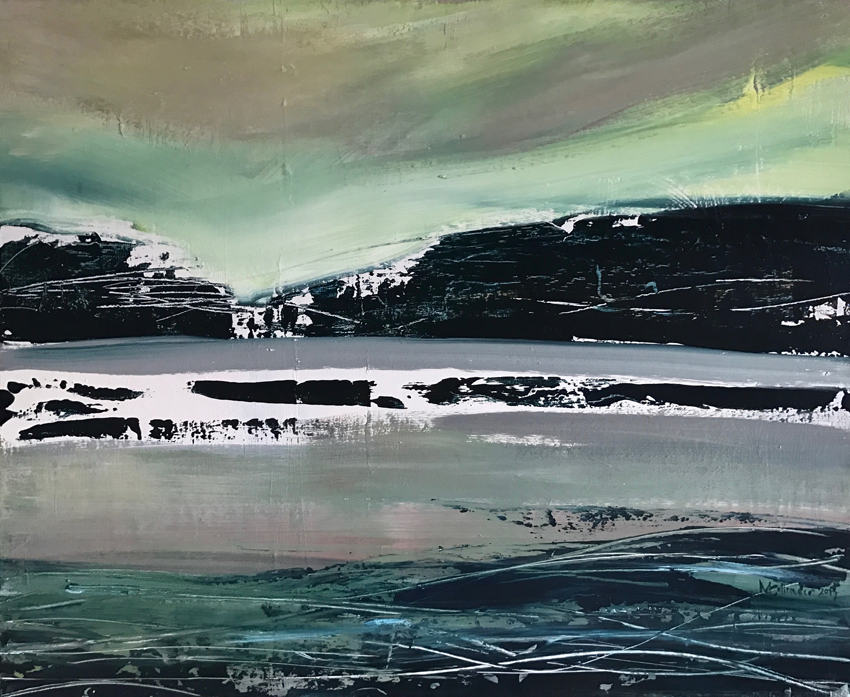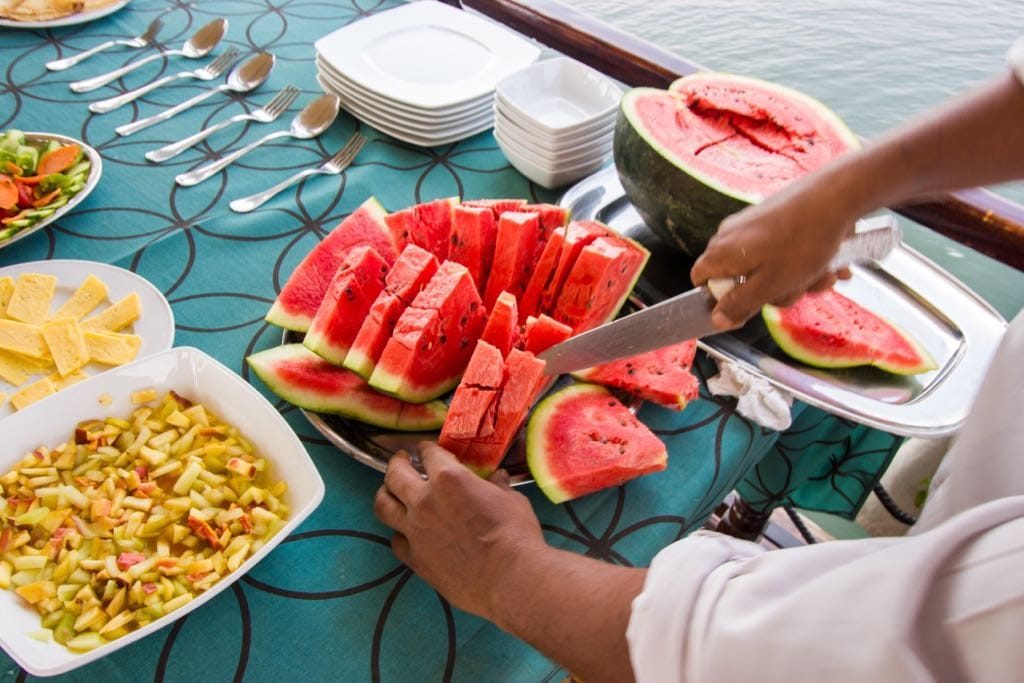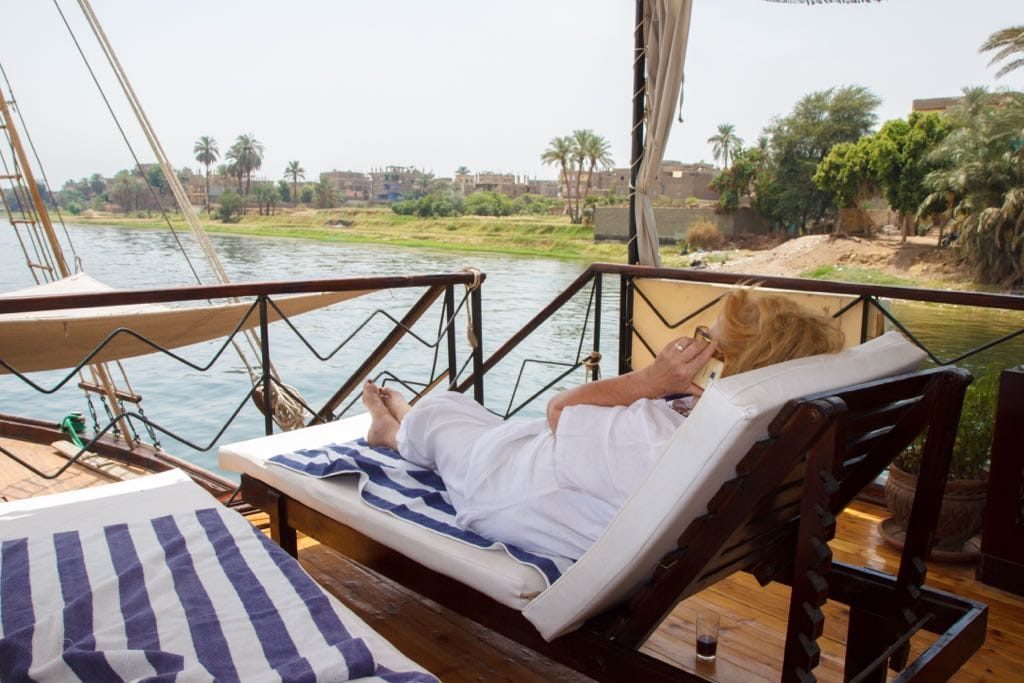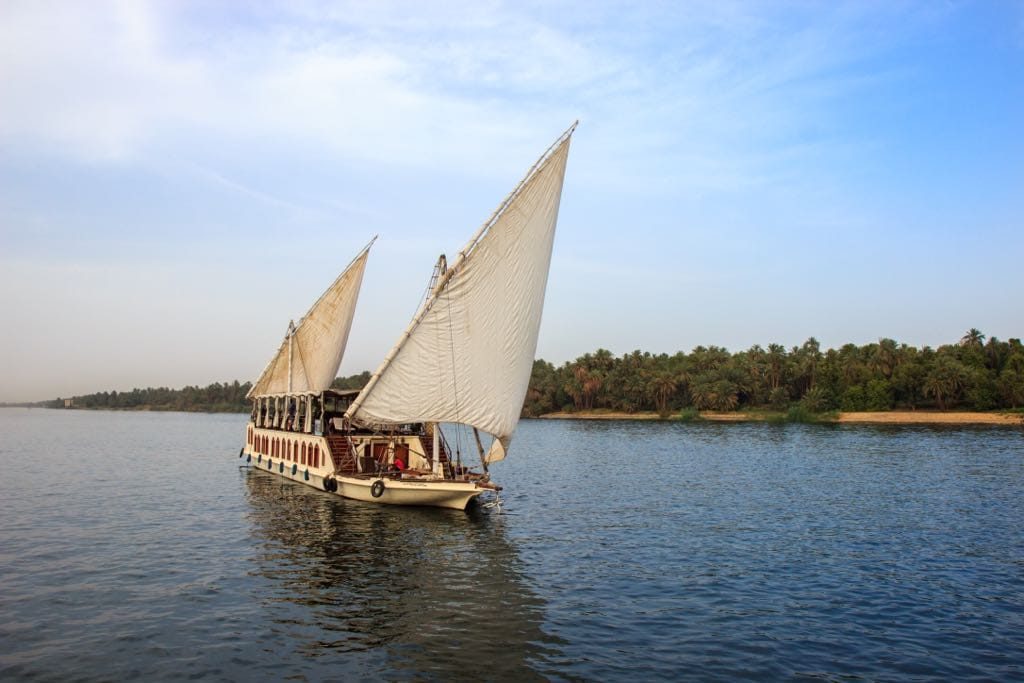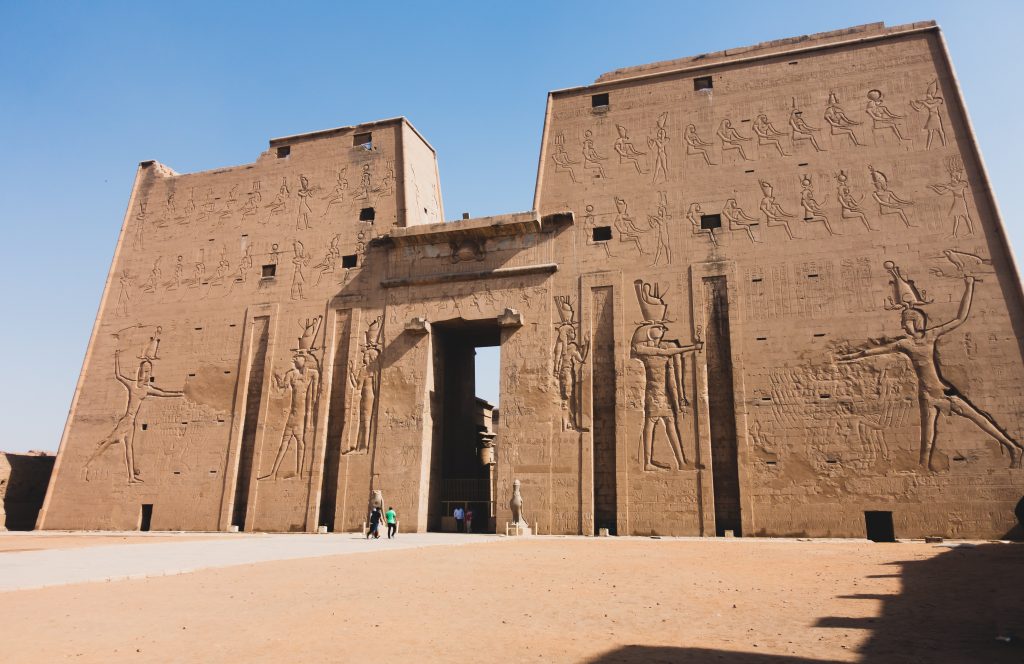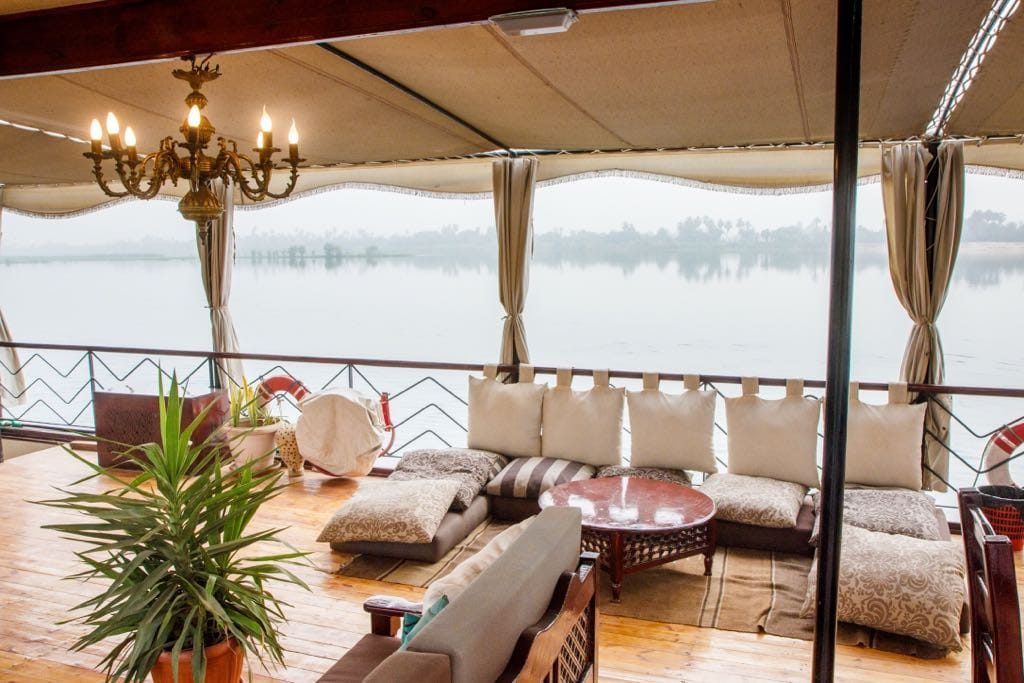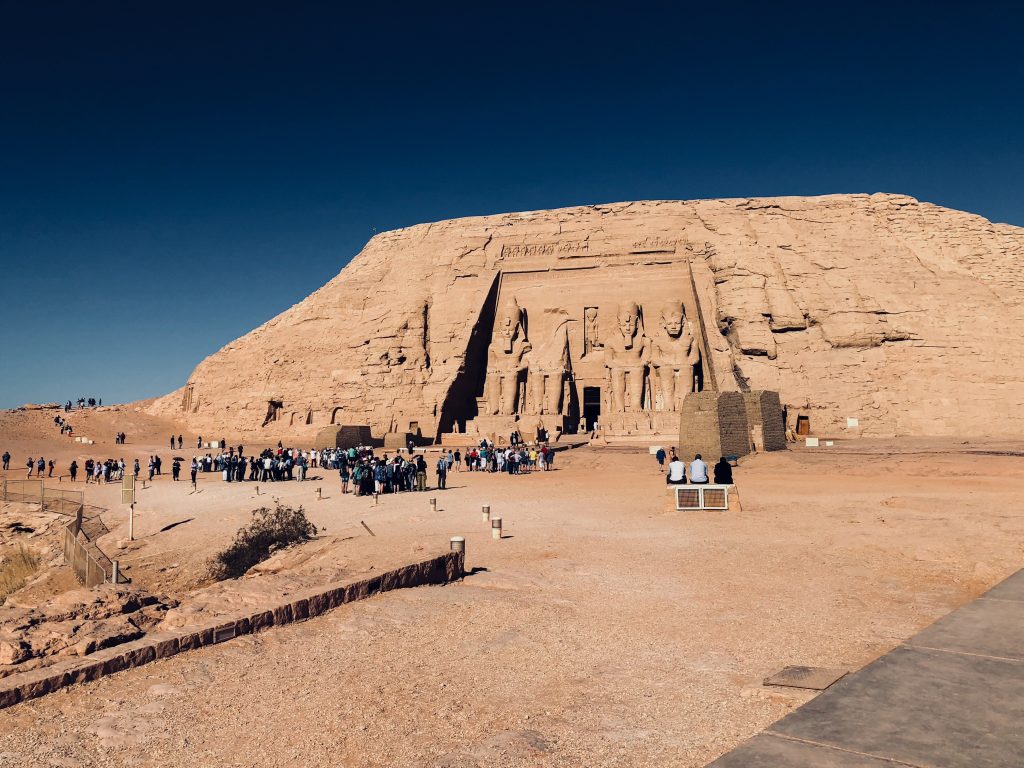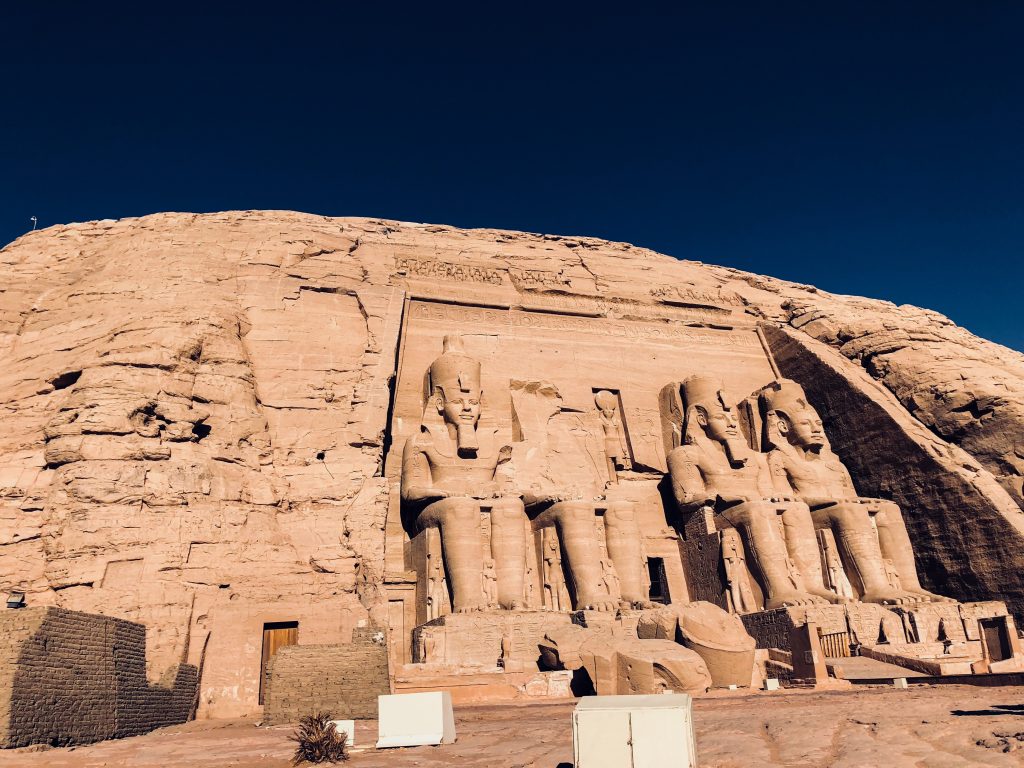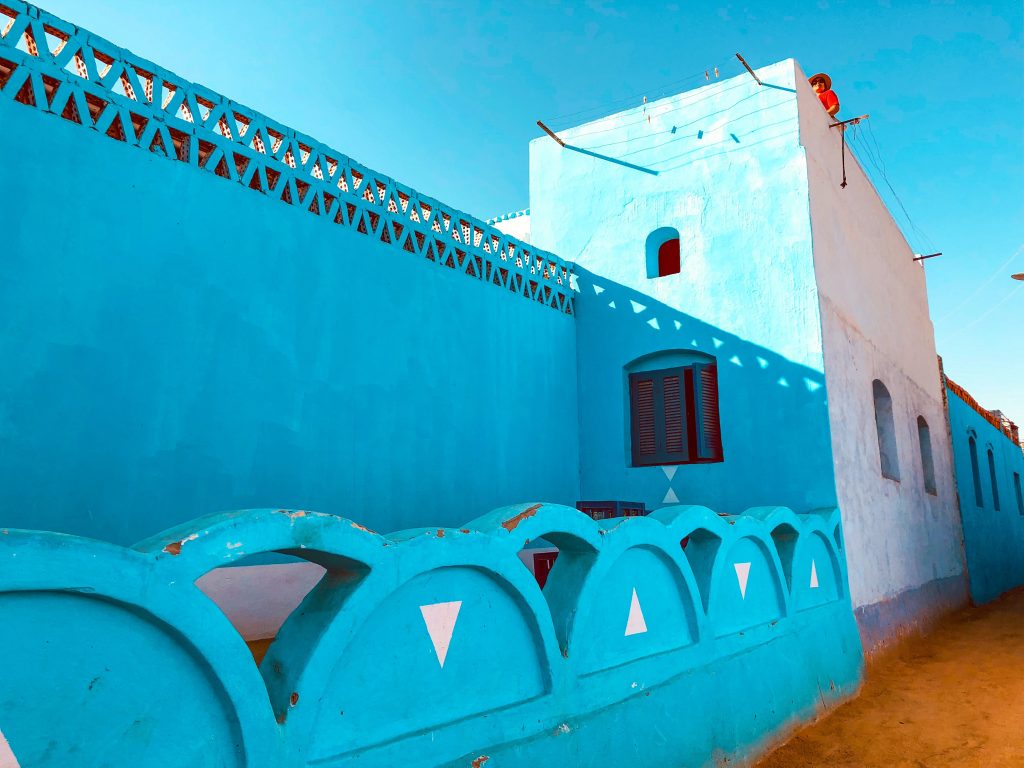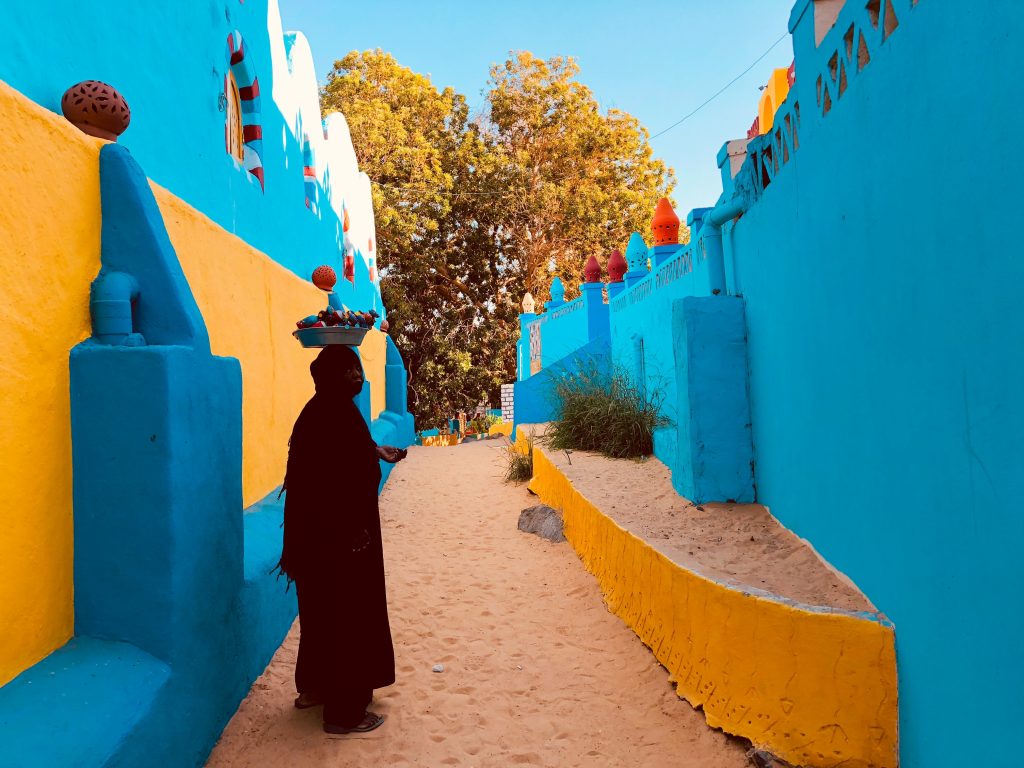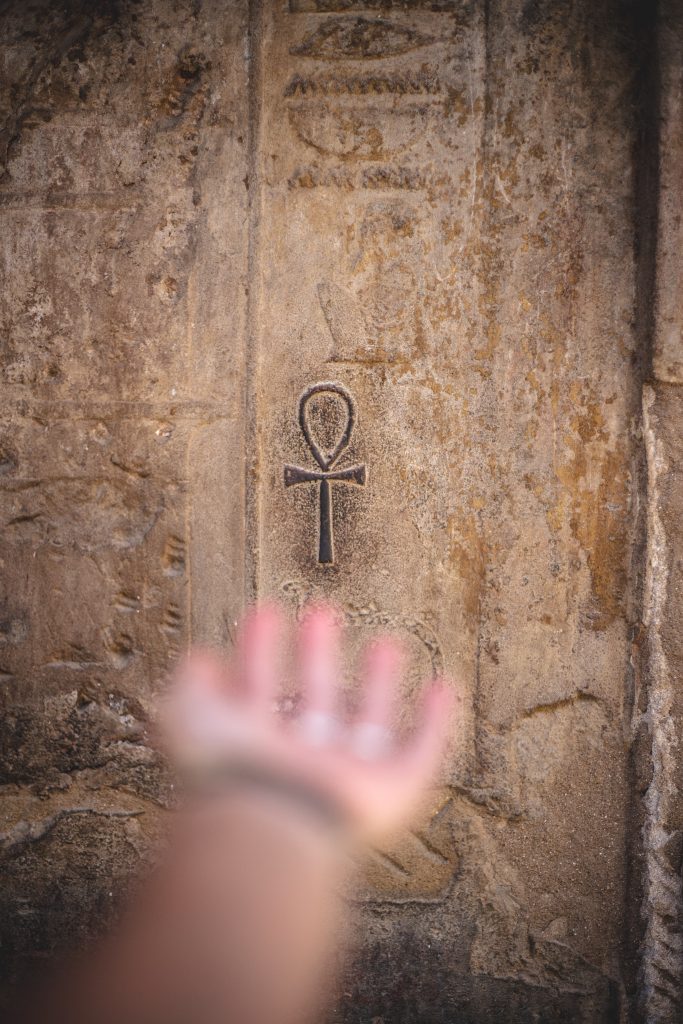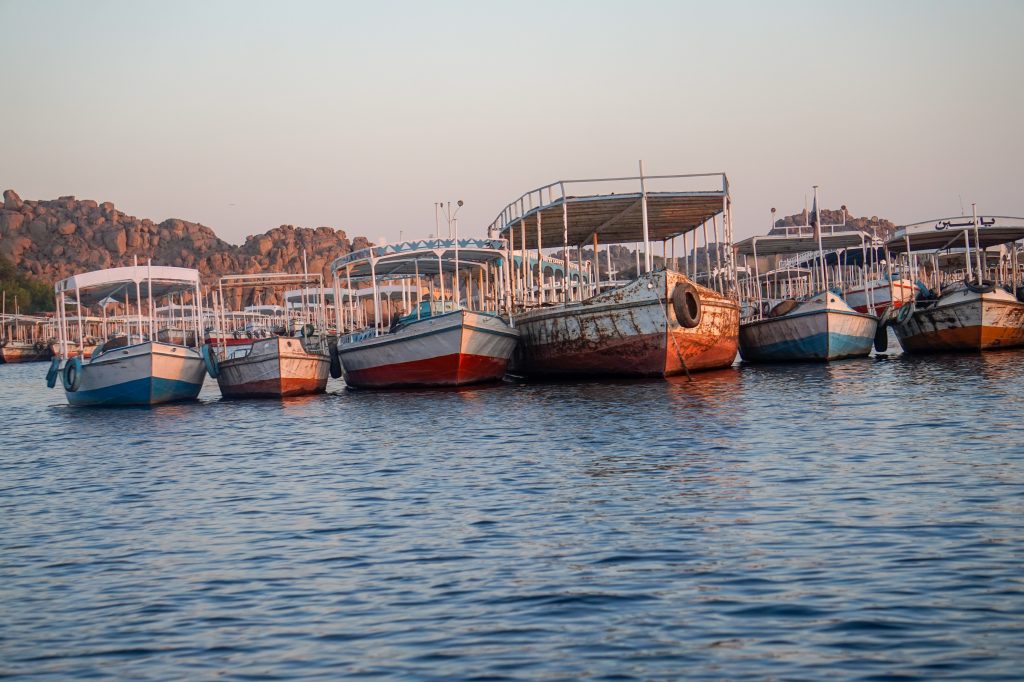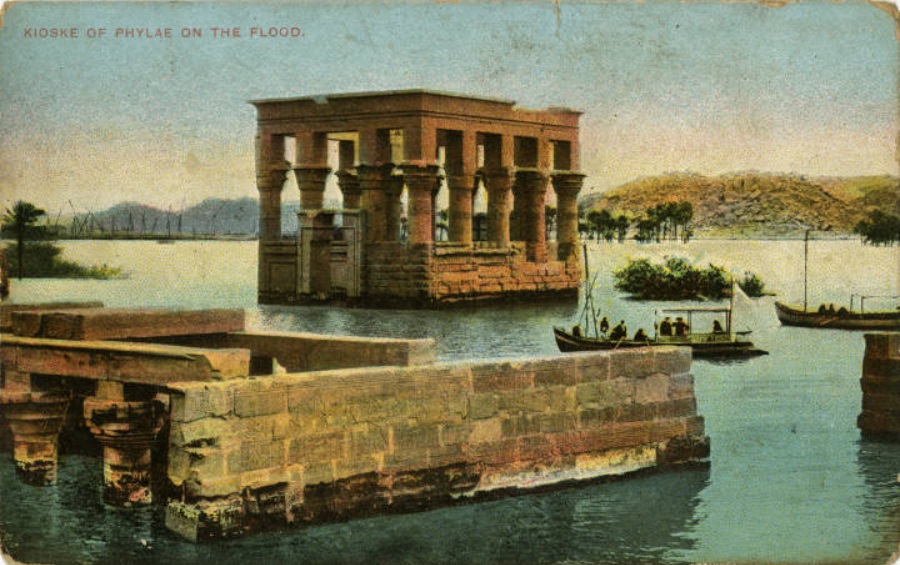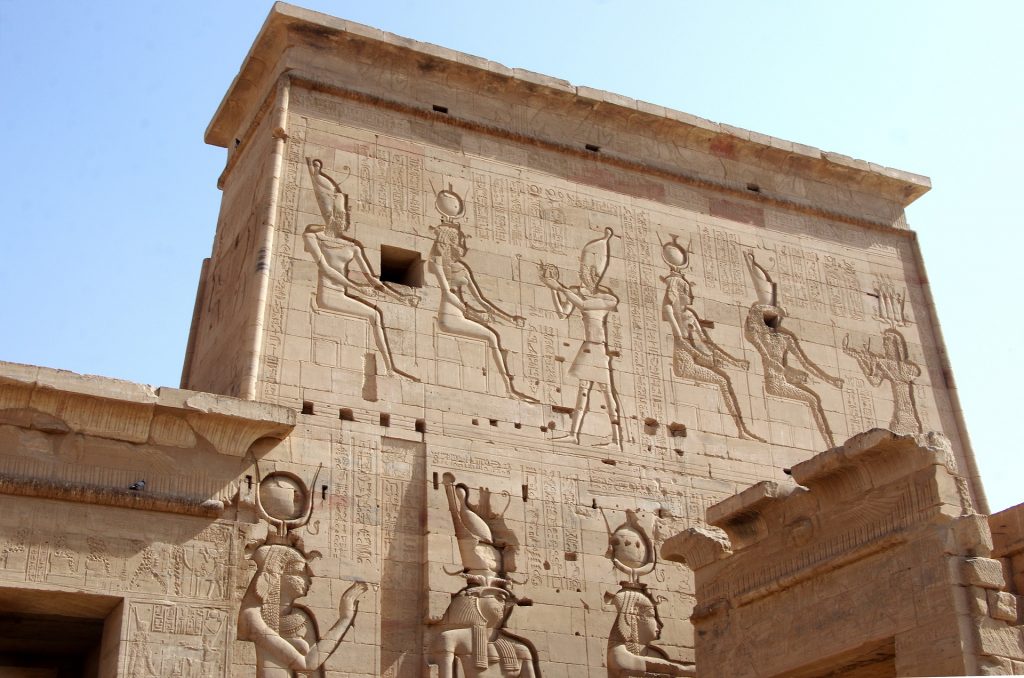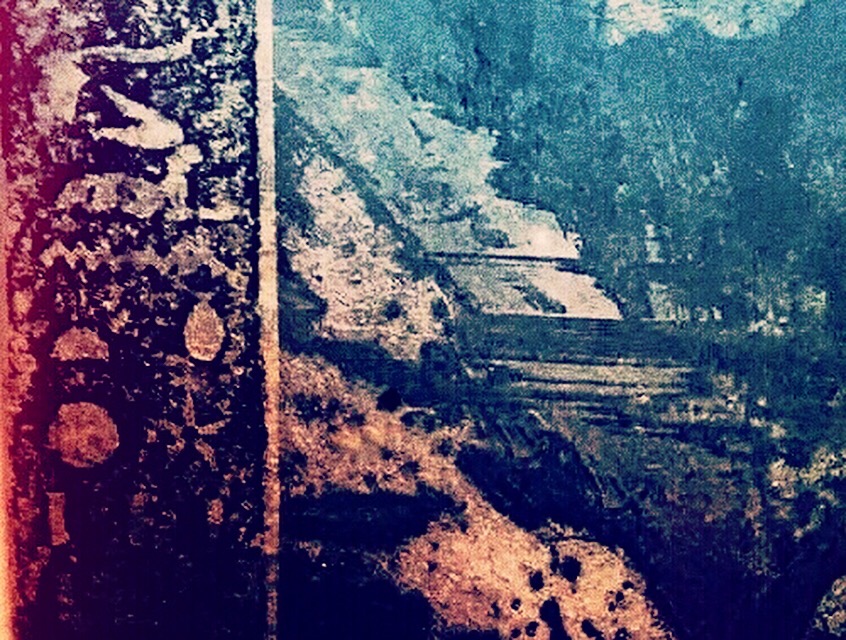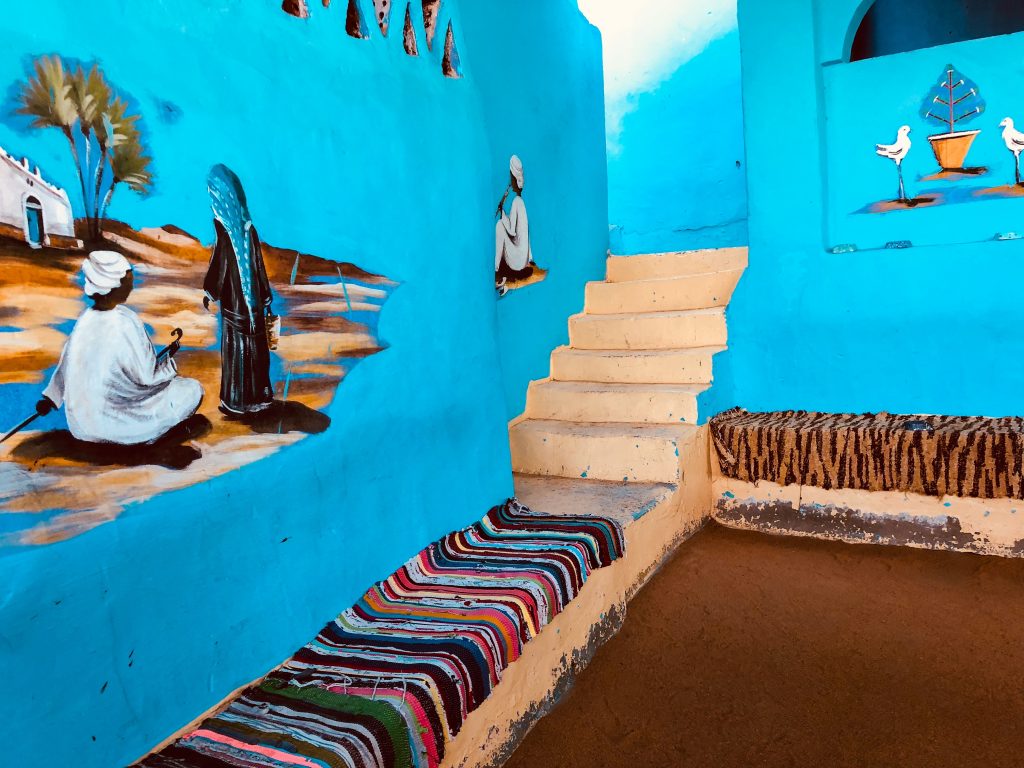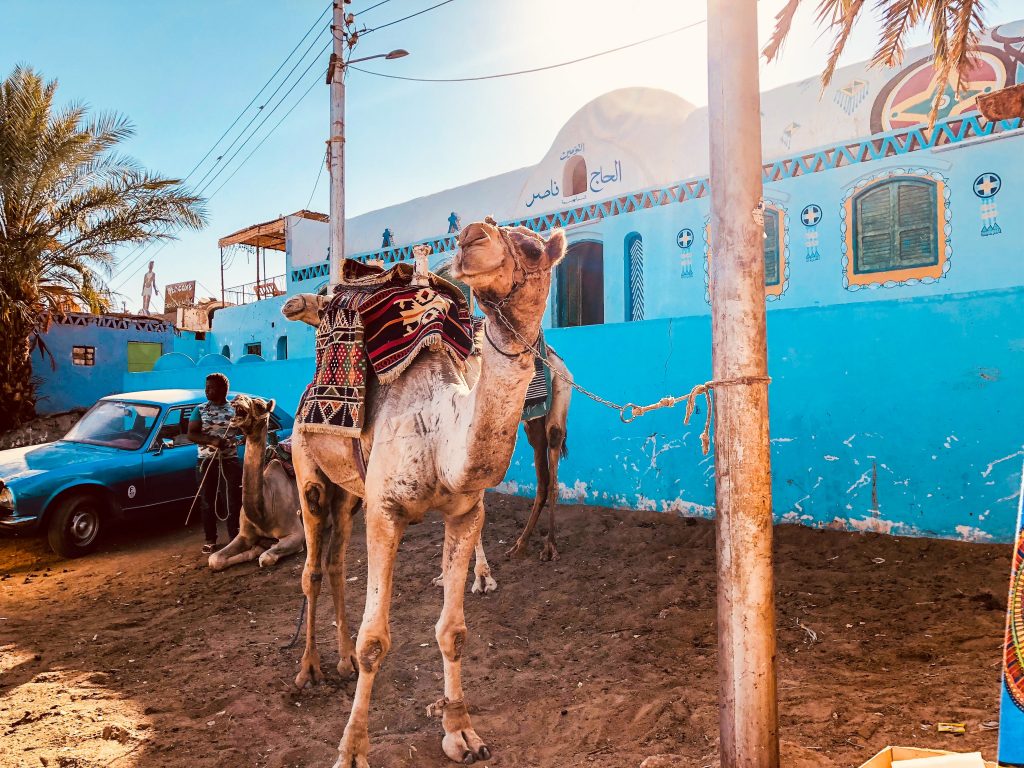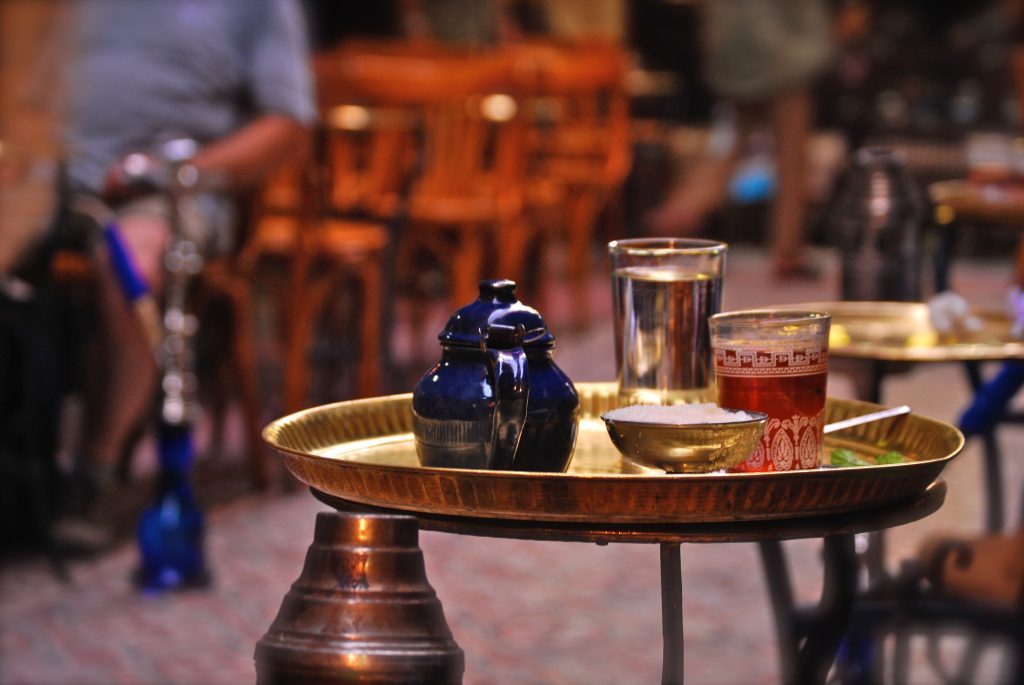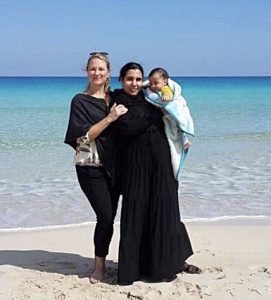 I welcome you back to the home of my heart.
With love, always.
Maria