Everything arises and passes away. When you see this, you are above sorrow. This is the Shining way.
From Dhammapada, The Sayings of the Buddha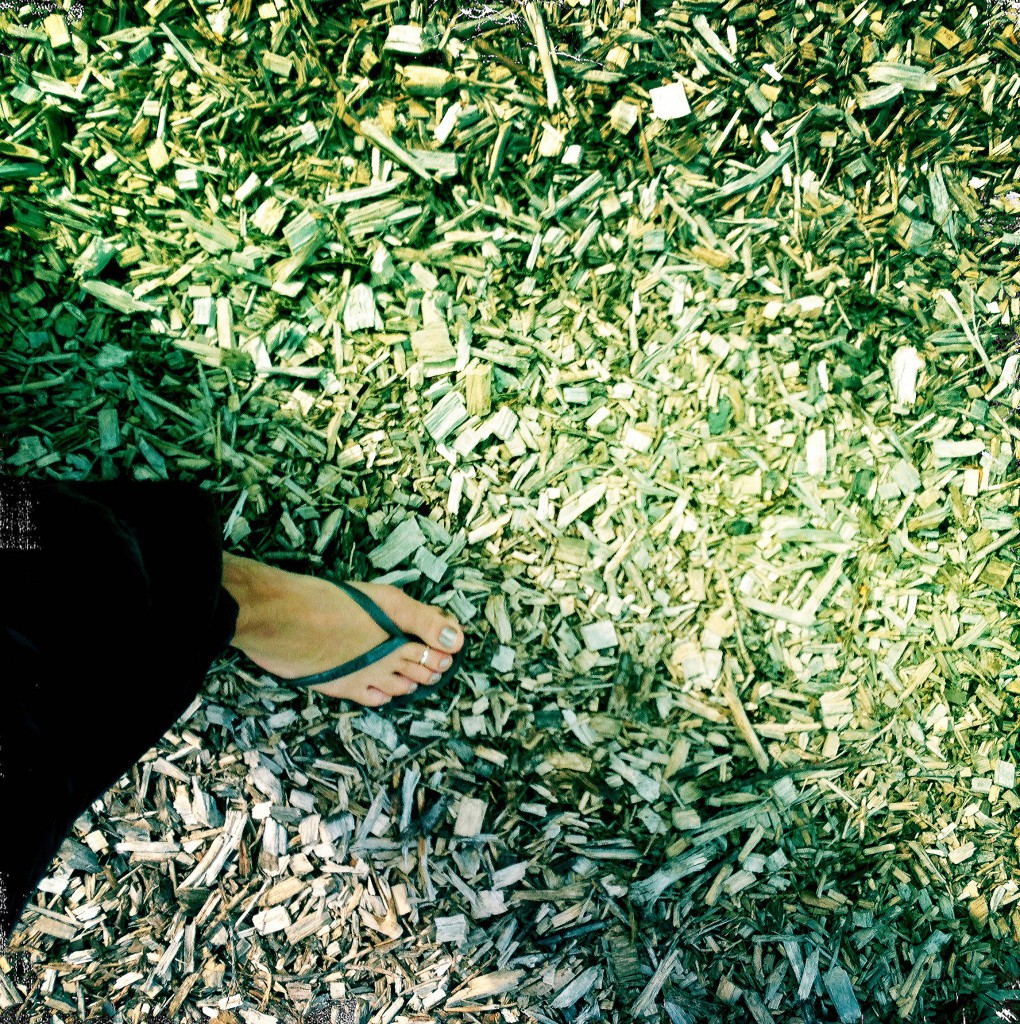 With silent awareness, all is transformed. I help you see your patterns and blockages through various techniques and help you forgive yourself and others. Healing happens when forgiveness is there and the separation from Oneness ceases.

We are all born with the innate capacity of self healing. Once Forgiveness of Self happens and guilt is gone, we enter our Vortex and life force is summoned. Miracles are possible when you believe in them.
A GIFT FOR YOU: Trust Meditation
MORE MEDITATIONS you can buy here:
SESSIONS

INTEGRATED HEALING SESSION
A full integrated healing session takes around 1,5 hrs. It often includes:
Energy transmission to raise the frequency. Transforming blueprints and conditioning from childhood and genealogy lines (family patterns & wounds
Channelling of loved ones, guides and angels in order to clarify your life path and healing wounds and trauma.
Energy cleansing
Karmic healing: past/parallel lives and patterns transformed into acceptance and forgiveness
Intuitive counselling around future paths
PRICE: 1 500 SEK (swedish moms tax not included for companies).
PLACE: Akaciagatan 2D in Lomma

Could also be done over Skype or Messenger. English or Swedish.

Give yourself 10 minutes to calm down and land after driving or getting here and preferably an hour or more to integrate your experience for best results.
CHAKRA BALANCING & ENERGY CLEANSE
A chakra balancing & Energy cleanse takes 45 minutes and includes:
Balancing of the whole chakra system
Energy Cleanse of all the energy field
Channelled messages around health and life path
You will feel renewed and peaceful. This is good when you are stuck in a lower level, irritated, moody, empty and longing for more light and happiness. Often helps when you are on a lower awareness level on your way to a higher awareness level.
PRICE: 875 SEK (swedish moms tax not included for companies).

This is done as a Skype-session. Can be done over Messenger as well. English or Swedish.
See to that you have the possibility of lying down during the session.

Be sure to have 10 minutes before to meditate and calm down and preferably an hour or more to integrate your experience.
LABYRINTH WALK, A PILGRIMAGE INTO YOUR HEART

Half the size but an exact copy of the labyrinth in the Chartres Cathedral, this Labyrinth was created in 2011 on a canvas. To walk it is an adventure, a pilgrimage into your heart. The long dwindling paths and sharp turns, throw your awareness between the right and the left brain hemispheres, creating new momentum. You can pose a question or put an intention before entering the Mystery of the Labyrinth. Questions are mostly answered and intentions are manifesting quicker.

If you are interested to host a labyrinth walk with me, please get in contact by mail. You will need a space 8×8 meters or more since it is huge.
A labyrinth walk is a true adventure. A transforming pilgrimage with a heart healing session in the middle to heart opening music. The labyrinth can be walked by 15 people at the same time. If a bigger group, half group can sit outside and keep space while the others are walking and go inside in turns.
PRICE: From 2 200 SEK for 2 hours depending on the size of the group.
A labyrinth walk is a beautiful ceremony for Weddings, Divorce rituals or other transitions, Spring Equinoxes, Full Moon Celebrations, Summer- or Winter Solstices.